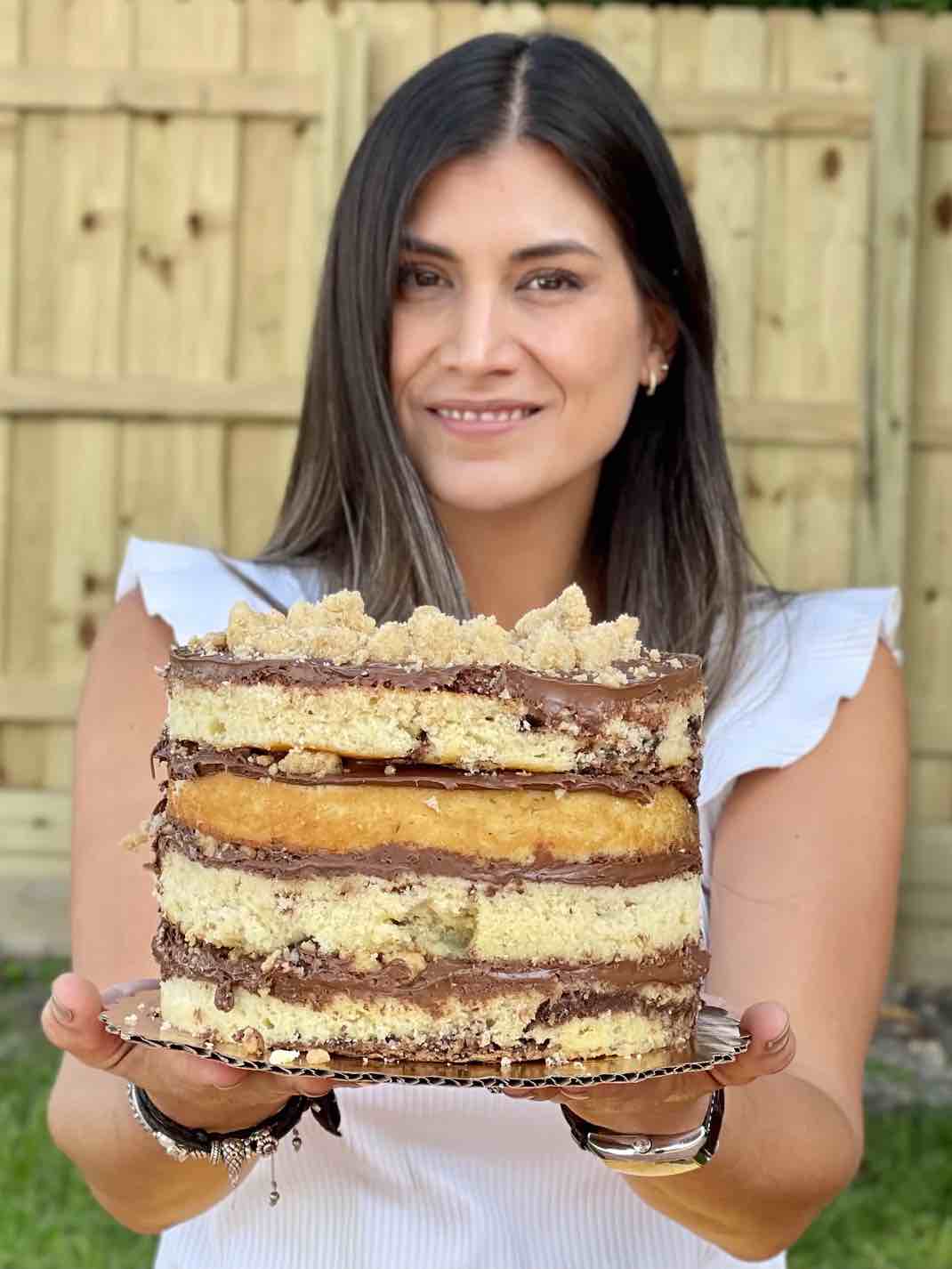 Baking from the Heart
Every cake at Cakeology is a labor of love. Our naked, textured, and layered cakes come in three different sizes, ensuring there's a perfect fit for every occasion. We prioritize the use of premium ingredients and infuse each creation with the essence of cherished family traditions. But Cakeology is more than just a bakery. It's a story of passion and resilience.
"If someone had asked me two years ago that my grandmas' recipes and my love for baking would become part of my everyday life, I wouldn't have believed it."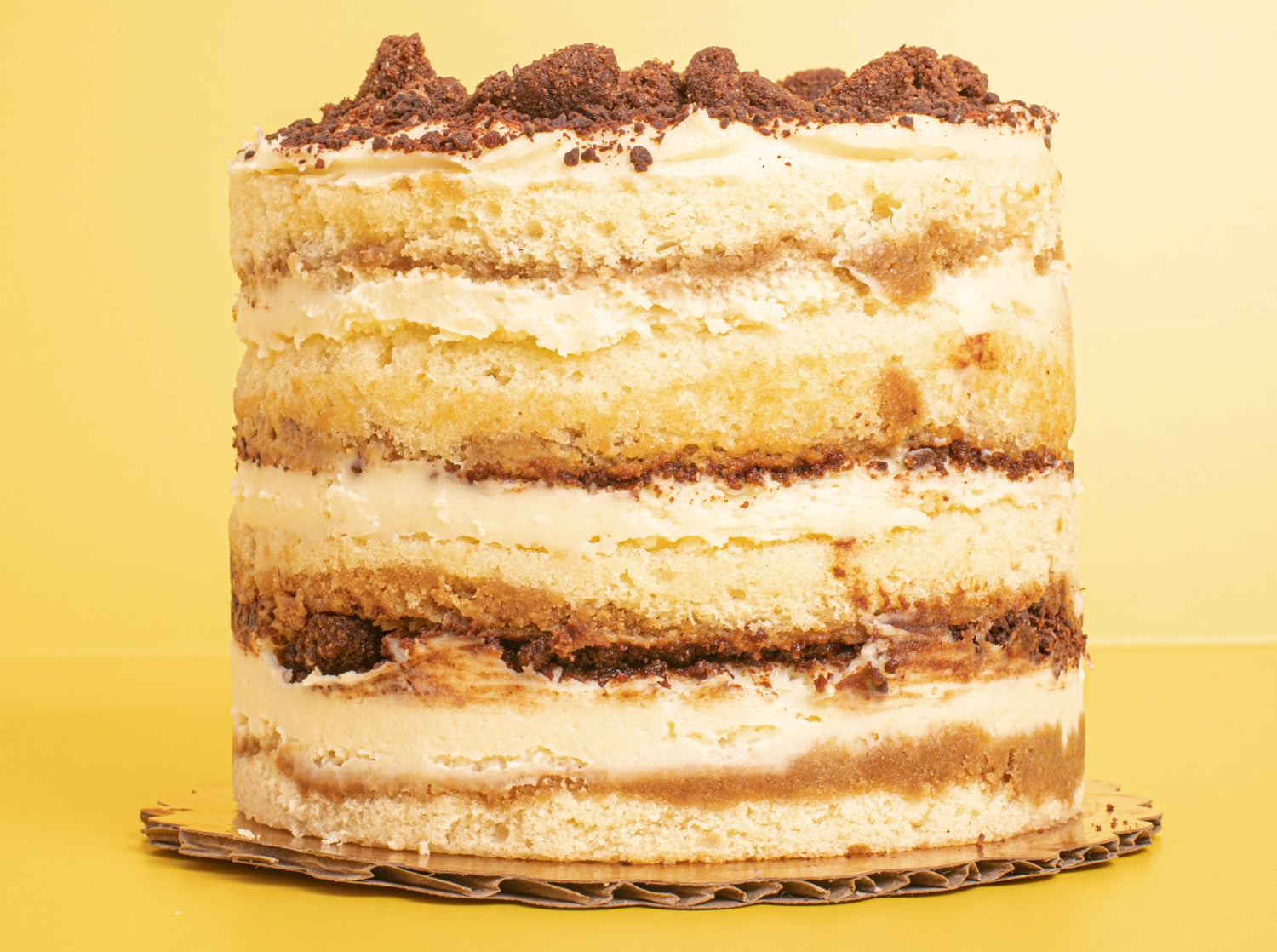 How It Started...
Erika's journey began in Miami before she moved to Venezuela at a young age. After completing high school, she returned to the United States and settled in Florida, where she pursued a degree in Management with an entrepreneurship minor at UF. The emergence of Cakeology during the pandemic became a significant turning point in Erika's life.
At Cakeology, Erika's unwavering goal is to prioritize flavor above all else. Drawing inspiration from treasured family recipes passed down through generations, she expertly crafts cakes that tantalize the taste buds and evoke a sense of nostalgia with every bite.
Cakeology not only turned Erika's baking hobby into a full-time profession but also strengthened the bonds within her family. They embraced their individual roles, including modeling, photography, baking, and delivery, while also taking on the challenges of entrepreneurship and community management with unwavering enthusiasm.
Embark on a delectable journey with Erika at Cakeology, where the spotlight shines on flavor, and every slice tells a unique story. These cakes transcend being mere desserts; they symbolize love, celebration, and togetherness. Let the "yumm's" be the testament to the exquisite creations that perfectly complement any occasion.
What Makes Us Special?

So.Many.Layers
Miami's #1 Homemade Cakes
Our cake batters are made from scratch, using real ingredients, with a lot of love and dedication, which makes our cakes and desserts truly feel like HOME.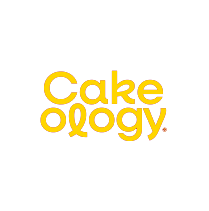 Explosion Of Flavors & Freshness